Are you tired of using the same stickers and emojis over and over again?
Well not anymore! With the Dumb Faces sticker pack you can create any kind of dumb face you've ever wanted. First, just select one of the base stickers and then make the expression from a variety of eyes, mouths and eyebrows. But wait, that's not all! You can even add expressions to your photographs and give your friends that extra dumb look.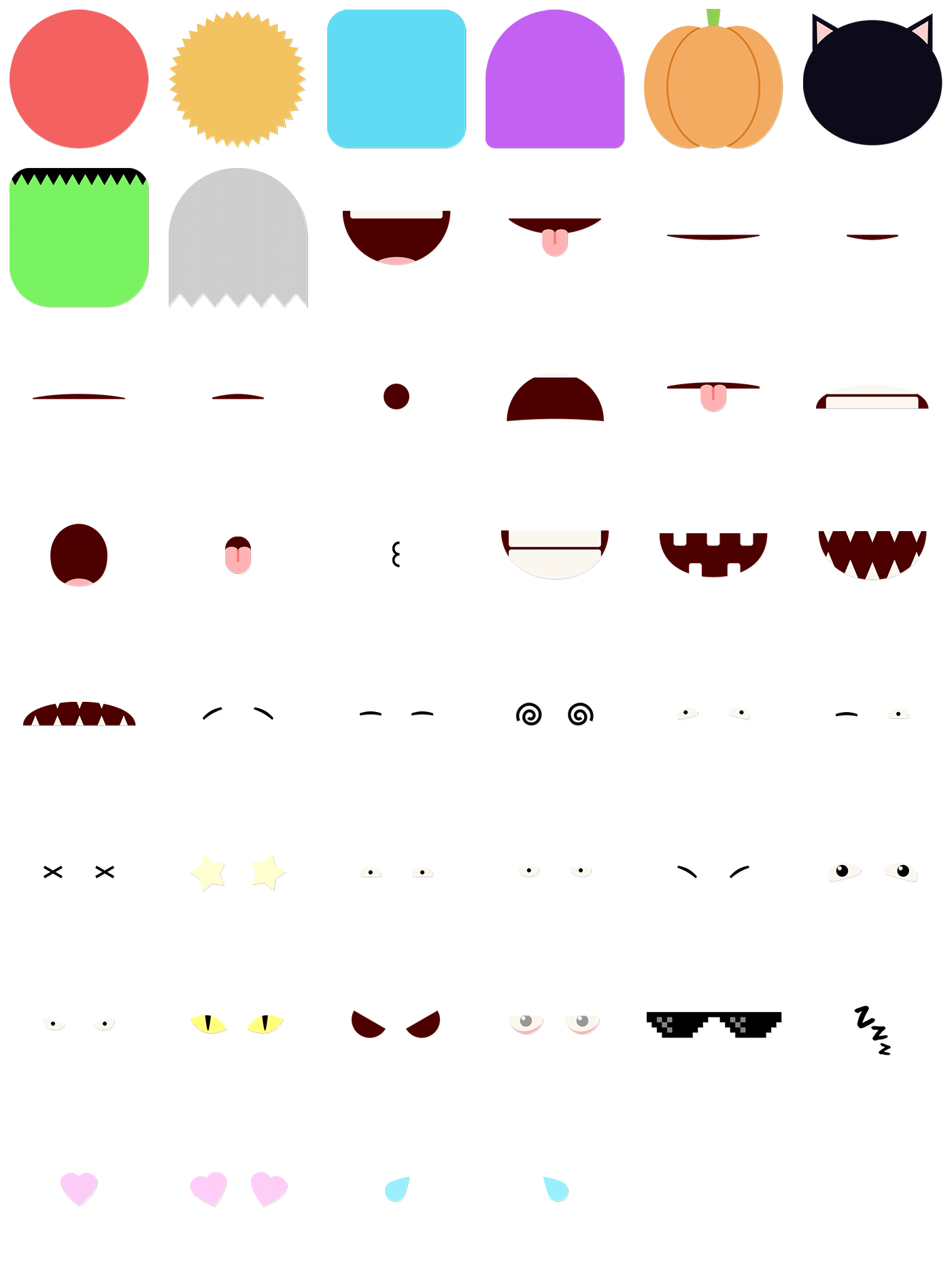 Get Dumb Faces now on the iMessage App Store!