Illustrations done for various commercial and personal projects.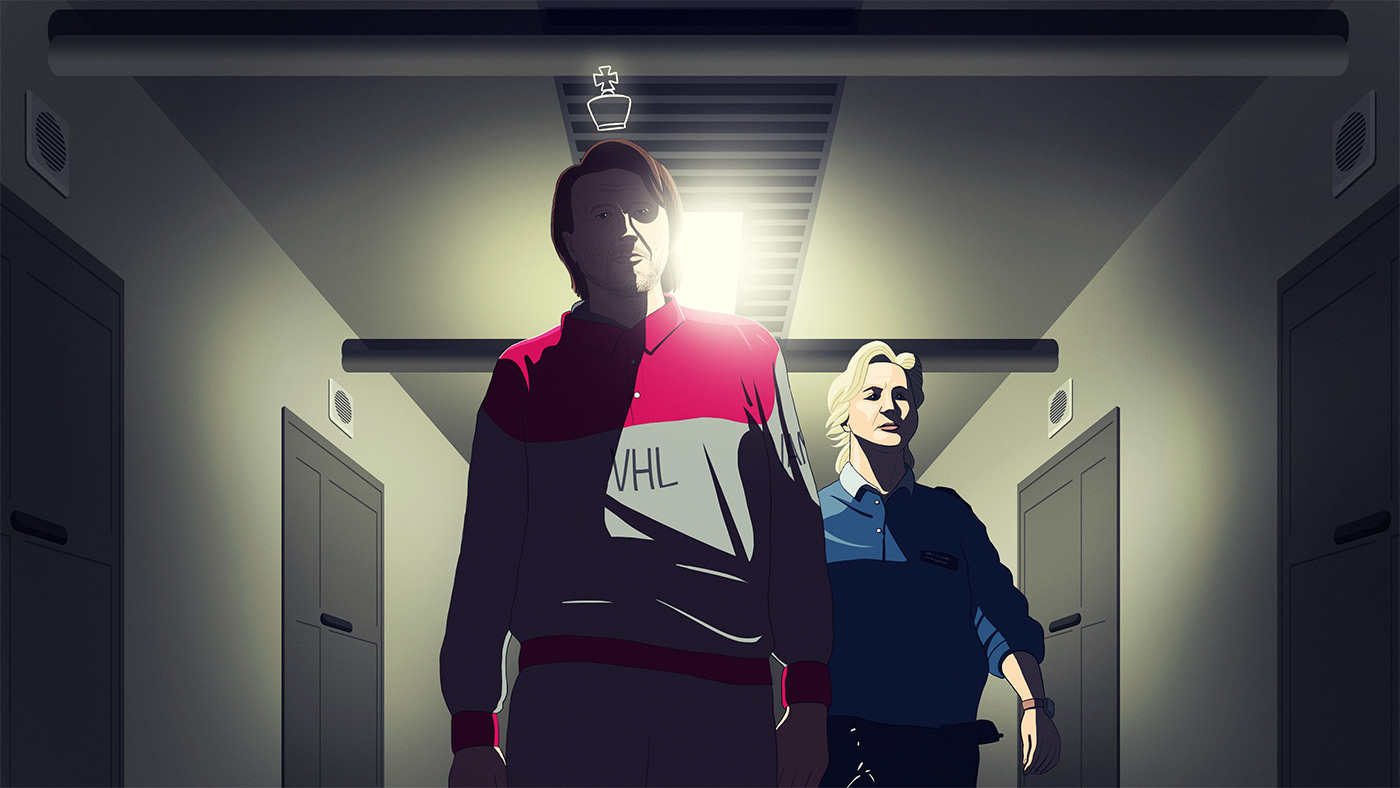 Illustration done for Arte's web magazine Episode, for an 
article
 about Alamaailma (The Underworld) TV-series.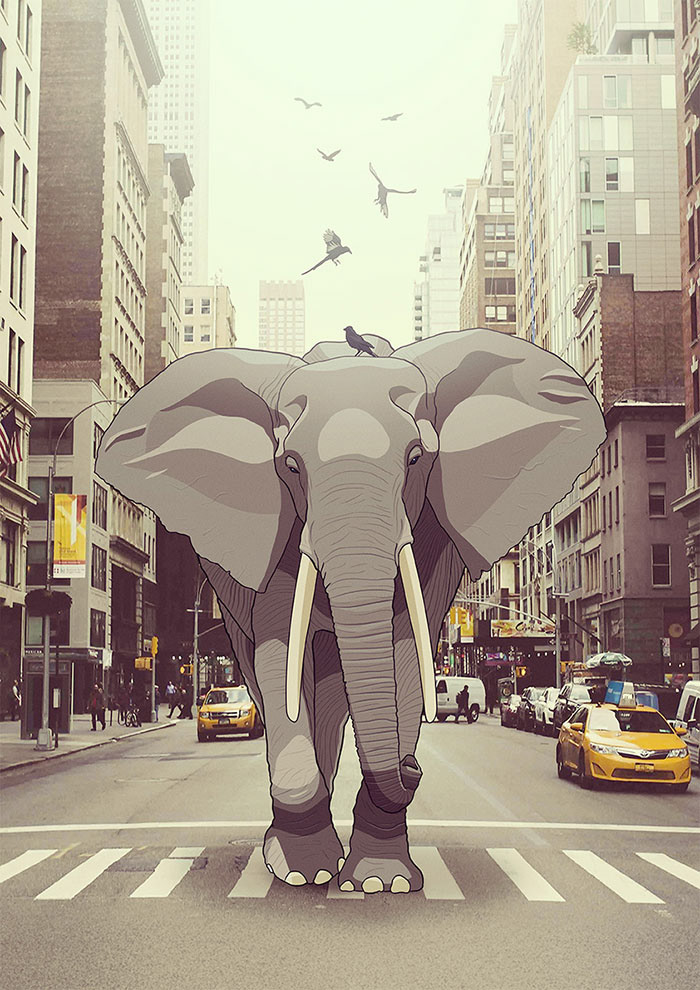 Cover art for a poem collection.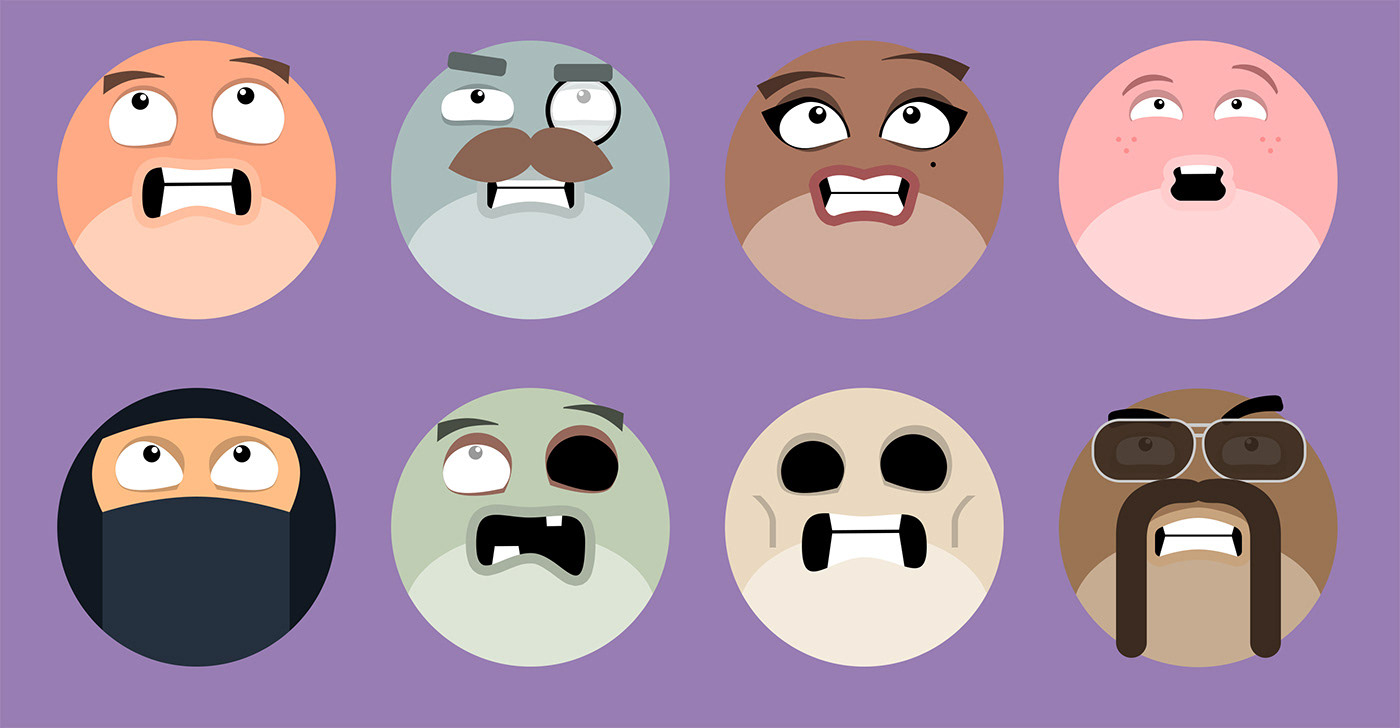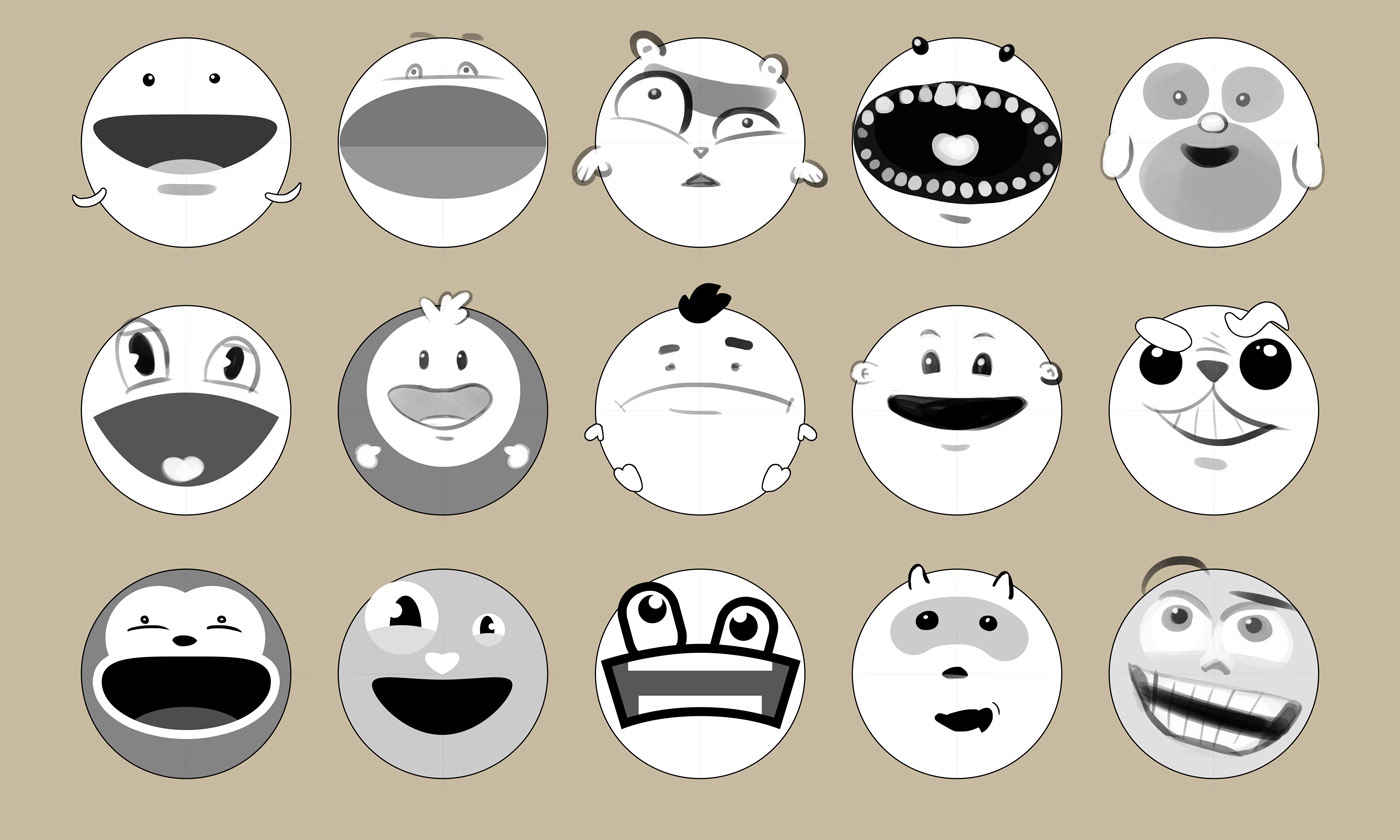 Concept art for a mobile game.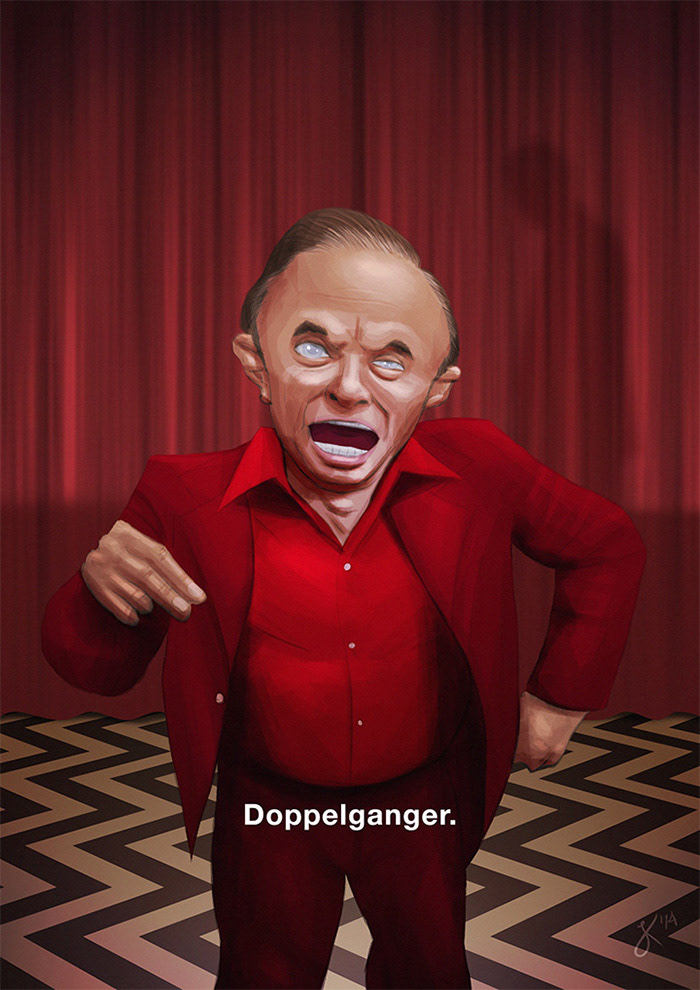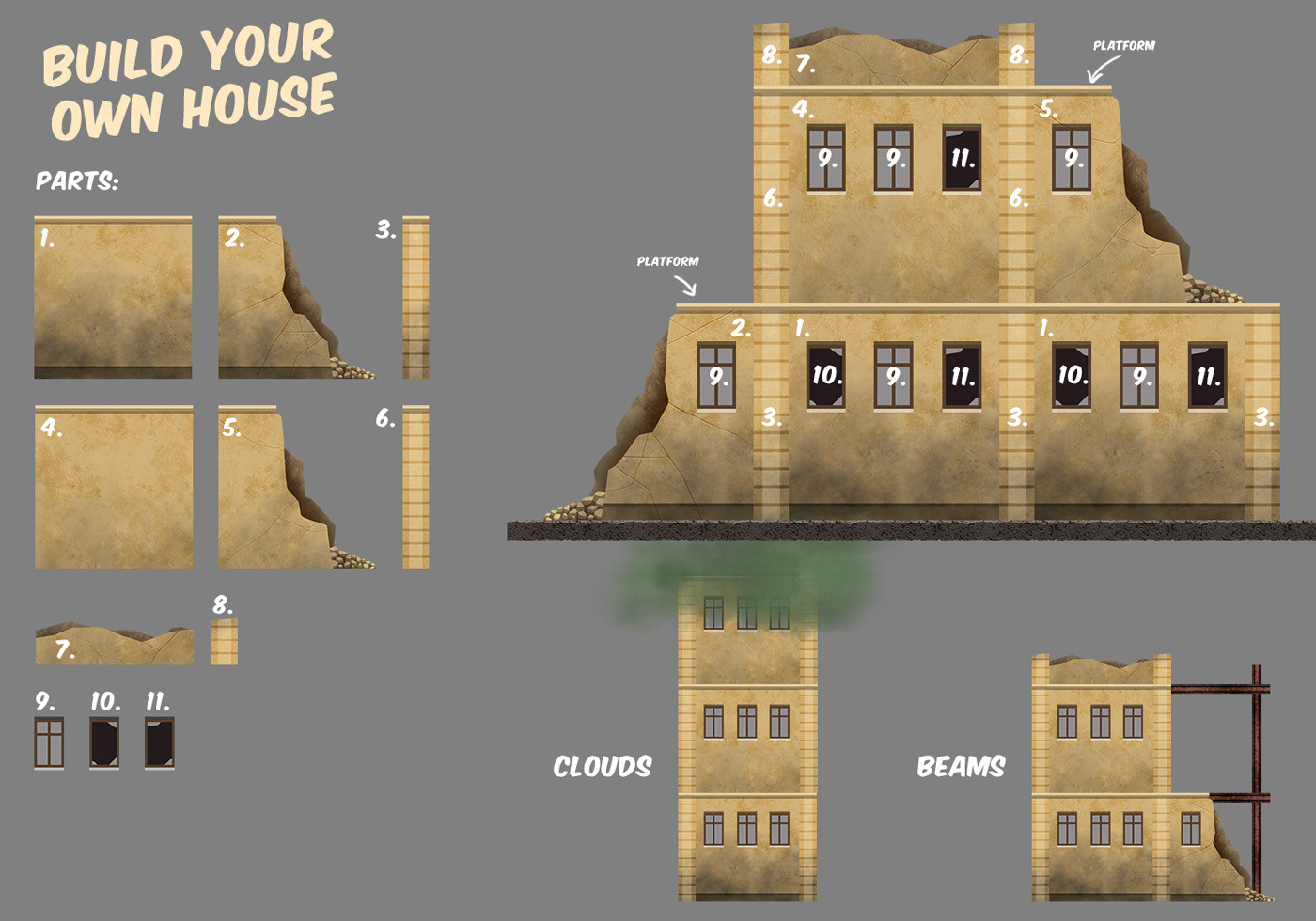 Asset pack for a mobile game project.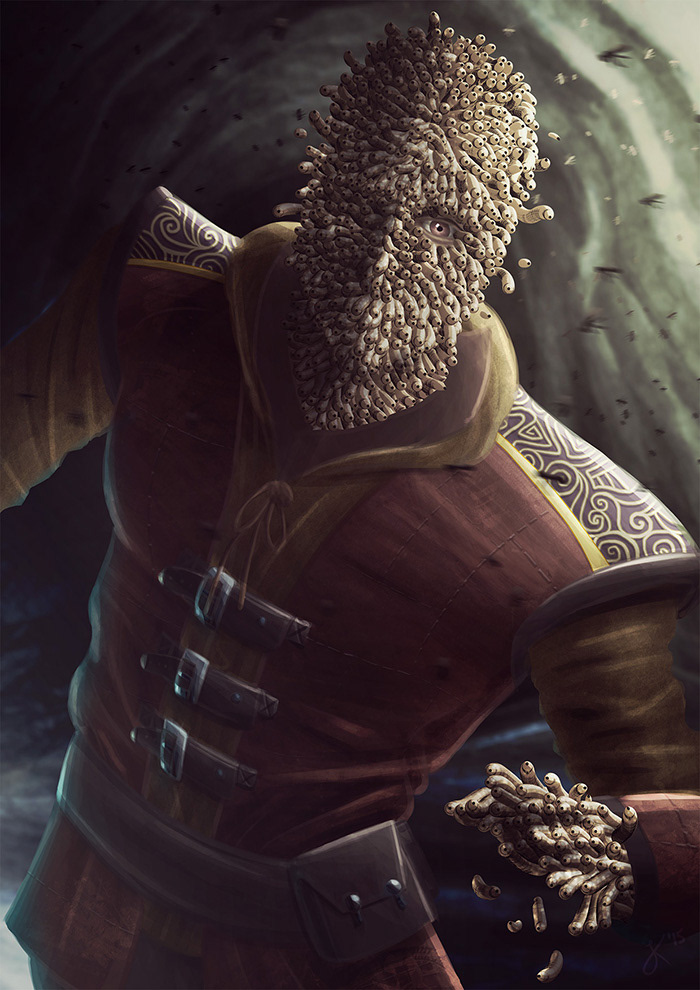 Contest entry for the Outcast Odyssey competition by DeviantArt, Magic Pixel Games and Namco Bandai.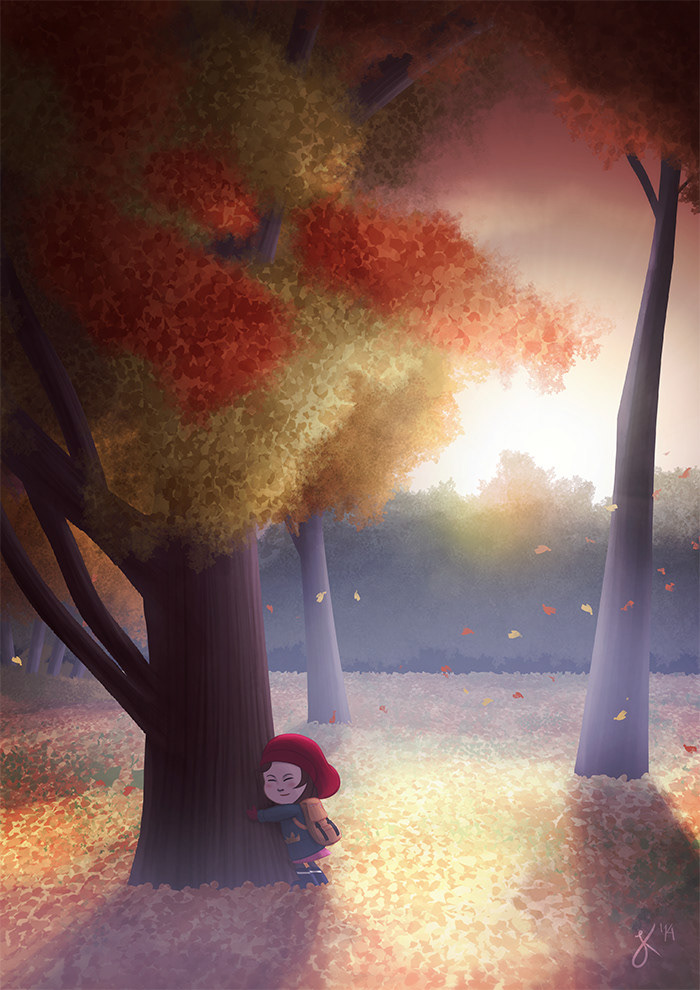 Mood concept for a children's novel.